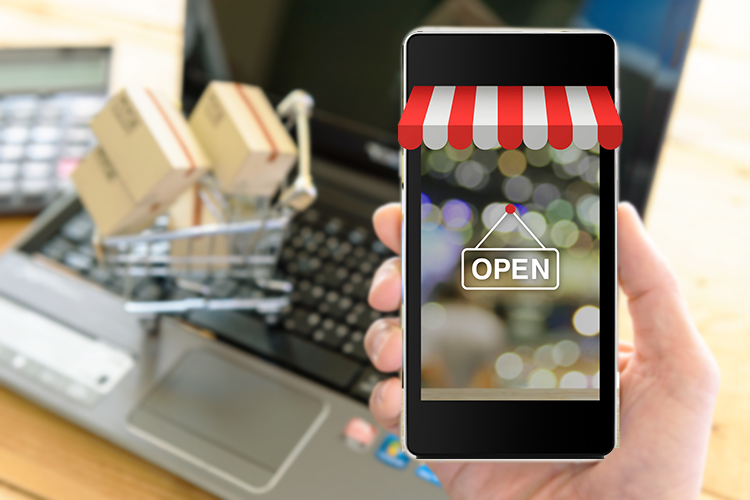 eCommerce
With Managed eCommerce, we develop labor-saving tools and services for your eCommerce Businesses. Save time and automate your products and services, allow you customers to purchase securely and efficiently online.
Ecommerce Benefits
Ability to offer Sales Promotions
Mobile friendly and efficient
Scalability when you need it
Unlimited content
Scalable database
Dedicated server
Whether you maintain the site,
or we do the content management,
we leave you time to be an entrepreneur.