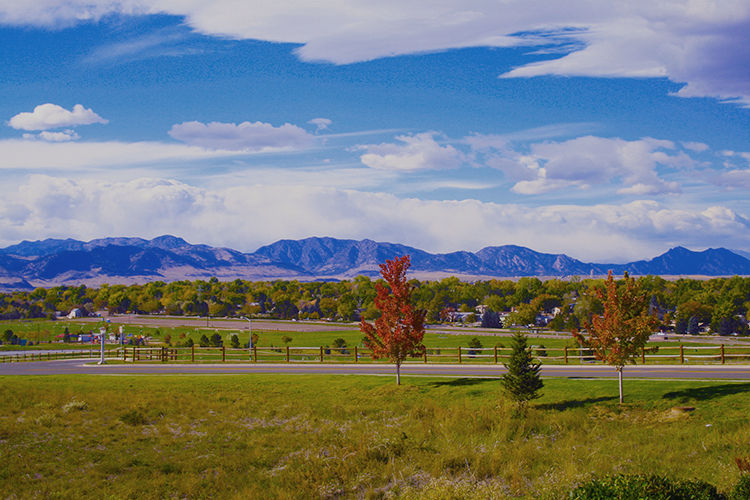 About Us
Active Web Solutions
has been helping
Colorado businesses
establish their online
and offline presence
with affordable content creation
for over 25 years. We got our start on
the Microsoft Network in 1994,
providing their first shopping
online store in 1995.
Working together, we understand your vision.
Using our creativity and technically experience to build or redesign your website.
Your user is looking for fresh content that is exciting and relevant.
Specific actions to lead them to purchase or action.

We make sure your website functionality is easy to use and efficient.
Proud recipient: Outstanding Business Award
City of Arvada, CO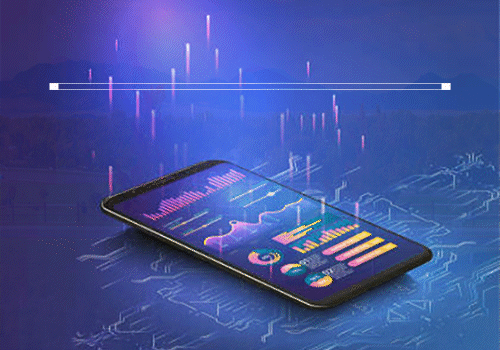 ---