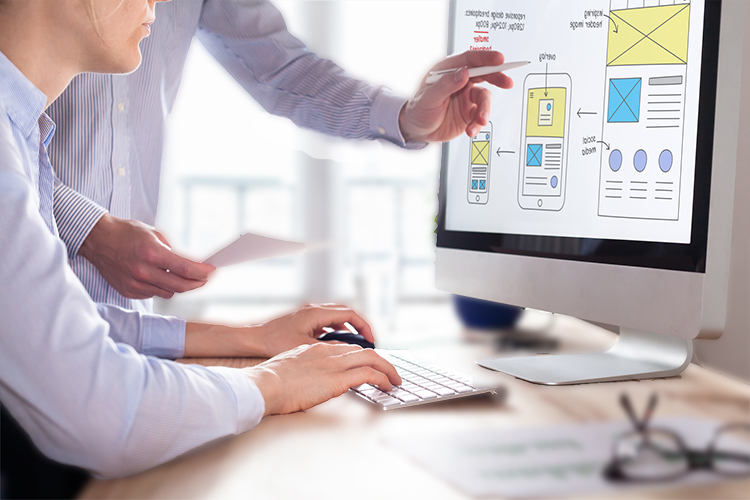 Web Design
Start your web design experience
with your personal account specialist, easy to reach, ready to answer any questions. To start, we provide free consultation. Then we'll provide you a
Rough Draft,
XD Wireframe Draft,
Design, Hierarchy &
Content Guide.
Using our creativity and technical experience to build/redesign your website.
Your user is looking for fresh content that is exciting and relevant, with specific triggers to lead them to purchase or action.

We make sure your website functionality is easy to use and efficient.
Web Sites - We feature completely custom
Responsive Design Technology
Whether you maintain the site,
or we do the content management,
we leave you have time to be an entrepreneur.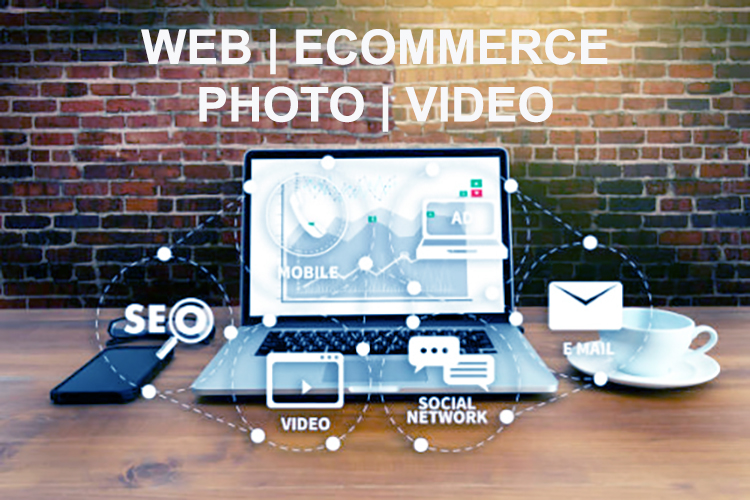 ---