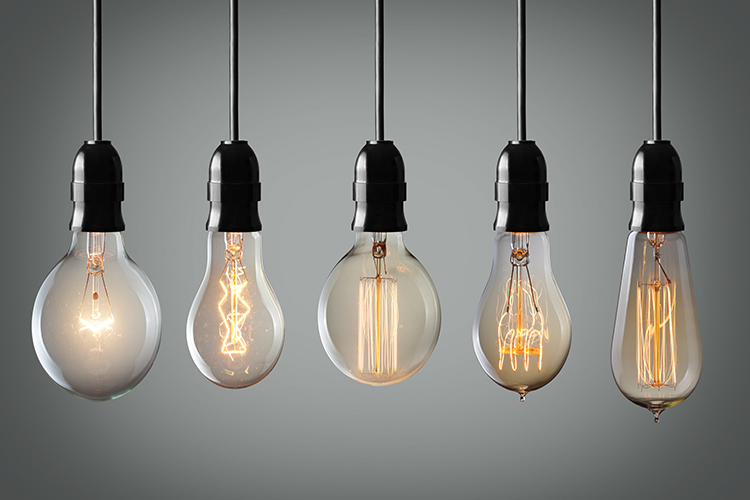 Custom Development
Active Web Solutions
has been creating custom
applications since 1995.
We have the
experience it takes
to build your online
customized solution.
the way YOU want it.
We work hand in hand
with you to make your
business dreams come true.
Every company has their own special needs when it comes to technology, we build apps to simplify your processes.
Our goal is to save your business time and steps.
Your account specialist will be with you through every step of the design process, they work with you to identify your applications functions and design requirements.
We will help automate, simplify and integrate your processes, leaving you time for more meaningful activities.
If you have challenges that need time saving solutions, let's talk today and see if we'd be a good fit.